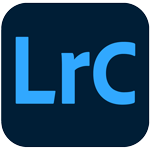 Having decided where to store your photos, you also need to decide how to organize them. Why not just organize your photos by topic?
Before you used photo management software, such as Lightroom, you may have organized your photos into folders by subject, so why not carry on doing that? The main reason… a file can only be in one folder at a time, so if you divide your photos up by topic, how do you decide where a photo should go?*
For example, if you have a photo of John and Susan, should it go in the John folder or the Susan folder? Perhaps you duplicate in both folders, but then, what happens when you have a larger group of people? Do you duplicate the photo in all of their folders too, rapidly filling your hard drive and making it difficult to track? And if you duplicate the photo in multiple folders, when you come to edit that photo, do you have to update all of the copies too?
Folders work best as storage buckets rather than organizing tools. If you keep a single copy of each photo in a folder (plus backups elsewhere, of course!), then you can use keywords, collections and other metadata to group and find the photos easily.
Using metadata as your organizational tool, the photo of John and Susan would be stored in a single 2016/12 folder, but it would show up when you searched for photos of John, Susan, or even photos shot at a wedding.
In our next post we'll discuss the building blocks of an organized folder structure that is scalable, easy to back up, consistent and doesn't create unnecessary duplication.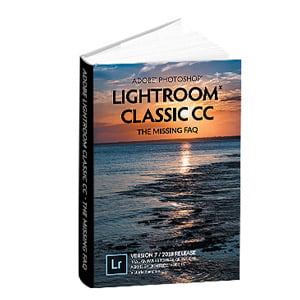 * There are some workflows which can benefit from storing in folders by topic, such as event photography. However, these still stick to the best practices of digital asset management.
For more information on Lightroom Classic, see Adobe Lightroom Classic – The Missing FAQ.