Since Adobe rebranded Lightroom (again!), many photographers are confused about which version they're using. So how do you know which Lightroom version you're using?
The easiest way to figure out which Lightroom version you're currently using is to open Lightroom and go to Help menu > System Info.
If you can't open Lightroom right now, there are a few other clues that help to identify your Lightroom version…
(click to open diagram in a new tab if it's too small)
So what's the difference?
Lightroom 6 and earlier stored your photos on your hard drive, and they were sold as perpetual licenses. This means you paid a one-off fee (plus optional upgrades) and it carried on working until an outside change, such as an operating system upgrade or a connection to an external web service, broke it. Lightroom 6.14 was the last perpetual version, released in December 2017.
Lightroom Classic is the latest version of that traditional folder-based Lightroom for Windows/Mac, which stores your photos on your hard drive. It's available as part of the Photography Plan subscription along with Photoshop, and it's updated every couple of months.
Lightroom (previously known as Lightroom CC) is the cloud-native family of Lightroom apps for Windows, Mac, iOS, Android, tvOS and ChromeOS. It stores your photos in the cloud so they can be accessed from all of your devices. It's available as part of the Photography Plan subscription (only 20GB of cloud space) or as a Lightroom subscription (with 1TB of cloud space). It's a brand new program, so it doesn't have all of Lightroom Classic's features, but it's easier to learn.
If you're not sure whether you'd be best with Lightroom Classic or Lightroom (Cloud version), there's a feature comparison here.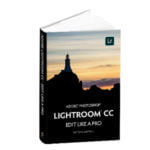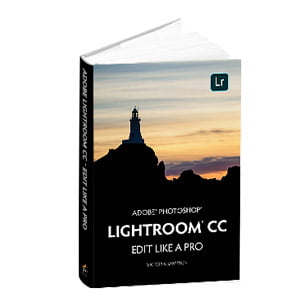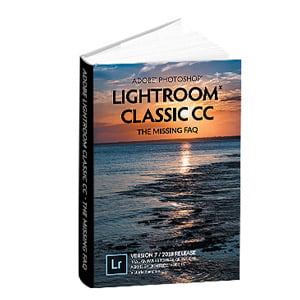 To learn all about Lightroom Classic, see Adobe Lightroom Classic – The Missing FAQ.
Also, for Lightroom (cloud), Adobe Lightroom – Edit Like a Pro walks you through the ecosystem, including using the mobile apps, and shows you how the Pros edit their photos!
Originally posted November 14, 2018, updated May 2019 for Adobe's latest rebranding.