Here's a few more resources you'll find useful:
Free eBooks
Keyboard Shortcuts
How many of Lightroom's shortcuts can you remember?  Don't worry, this is most comprehensive lists of keyboard shortcuts for each version, available to download absolutely free!
Other Free Downloads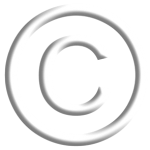 Wondered where to get watermarks for use with Lightroom? Check out these free downloads.
Links to Other Lightroom Websites