Don't know quite where to start with designing your own watermark?  Feel free to download the examples below and adapt them to your own needs, or just use them to give you a few ideas.
Need a really obvious watermark?
Then how about using an embossed © copyright symbol…
Download the 1000px PNG or 1000px PSD
Looking for something less obvious?
Try some repeating text – you can vary the opacity to suit your taste…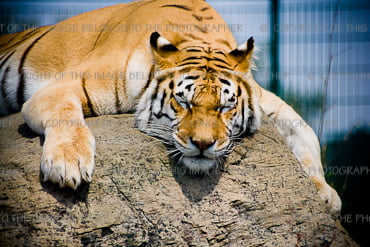 Download the 1000px PNG or 1000px PSD
Or perhaps a simple semi-transparent band with your name and website…
Download the 1000px PNG or 1000px PSD