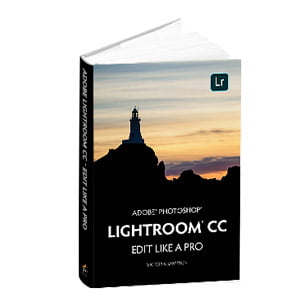 Are you ever disappointed with your photos? Do you get frustrated when you're editing because you've been told to move certain sliders, but never been told WHY? Do you wish you could transform your photos without having to spend hours in front of the computer? In my new book,
Adobe Lightroom - Edit Like a Pro
, you'll learn:
how to to analyze a photo like a pro, saving you hours of frustration.
WHY you might want to move specific sliders, instead of just following recipes.
what the sliders are doing behind the scenes.
how to use sliders together, instead of in isolation, so you can get the optimal result
The book is based on the cloud-native Lightroom desktop and mobile apps, but the principles also apply to Lightroom 6 and Lightroom Classic. The sliders are arranged into slightly different panels, but there's an included PDF that shows you where to find them in Lightroom Classic/6.