There's been a lot of discussion about subscription services and whether you'll lose access to your work when you cancel your Creative Cloud subscription.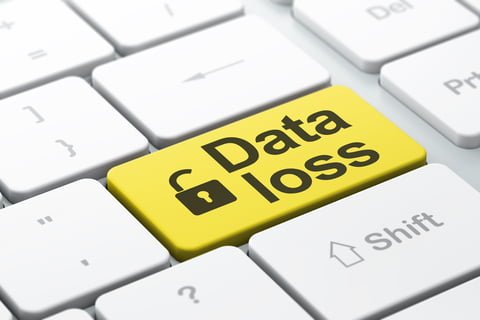 This is particularly of concern to Lightroom users because your edits are stored non-destructively in the catalog. Of course you could export all of your edited photos to standardized formats before canceling your subscription, but that's hardly ideal. So what do you do?
Believe it or not, Adobe has been listening. A change was quietly made to the Lightroom 5.5 release to allay your fears.
As long as you're running Lightroom 5.5 or later, if your subscription or trial version expires, you can continue to use Lightroom excluding the Develop module, Map module and mobile sync.
Yes, you read that correctly!  You can import new photos, add metadata, organize them, search for specific photos, do rough edits using Quick Develop, apply Develop presets, create books, slideshows and web galleries, email and publish photos on social media, export and print your edited photos… nothing is lost!
And when you're ready, you can renew your subscription or buy a perpetual license to unlock the main Develop module, Map module and mobile sync (sync is subscription only, of course) and use Lightroom to the full.
I'm sure there will be people with a few interesting conspiracy theories, but I see this as a huge step forward. Of course Adobe want to encourage people to join their subscription service – they're a business, after all – but they're doing their best to ensure there's no risk to you or to your data.
What do you think of this change in policy?