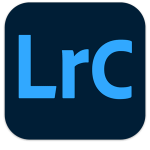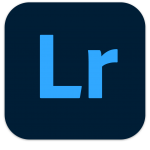 If you cancel your Adobe subscription what happens to your photos? Will your work and photos be lost? Whichever version of Lightroom you're using, are your photos safe if you cancel your Adobe subscription?
Let's look at the two subscription versions, Lightroom (cloud-service) and Lightroom Classic separately, as the outcomes are different.
Lightroom Classic
While you have all your original photos held locally, all your edits are stored non-destructively in your catalog. Of course you could export all of your edited photos to standardized formats before canceling your subscription, but that's hardly ideal. So what do you do?
Here's the good news! If your subscription expires, you can continue to use Lightroom Classic excluding the Develop module, Map module and mobile sync. Photoshop also stops working, of course.
Yes, you read that correctly!  You can import new photos, add metadata, organize them, search for specific photos, do rough edits using Quick Develop, apply Develop presets, create books, slideshows and web galleries, email and publish photos on social media, export and print your edited photos… nothing is lost!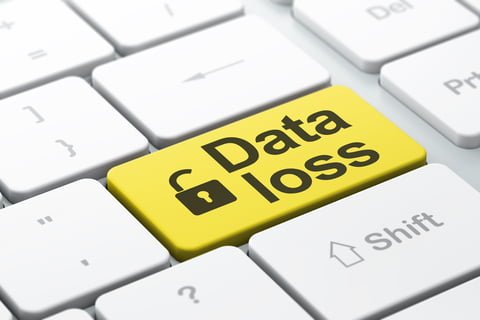 And if you later decide you want to subscribe again, then the main Develop module, Map module and mobile sync are unlocked and you can again use Lightroom Classic to the full.
Lightroom (cloud-based)
With the cloud-based service, all photos and edits are held in the Adobe cloud. You can also have a local copy, but should you decide to cancel, Adobe gives you a year to download the photos.
We'd suggest using the Lightroom desktop app and export the photos to another hard drive as Original + Settings format, so you keep your metadata and non-destructive edits too. Flags, versions and album membership can't be stored with the image files, so you may want to filter for your flagged photos to assign star ratings instead, and export your albums to named folders.
Alternatively, there's a separate downloader tool to pull everything down from the cloud, but that doesn't currently include all of the metadata.
Of course we hope that you'll never need to cancel, but many worry about signing up because they've heard their photos will be held hostage. As you can see, nothing could be further from the truth!