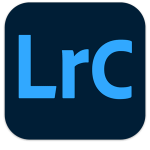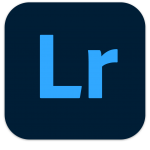 2020 has been quite some year, and one we're all pleased to move on from. However, we thought it might be interesting to see the Blog posts we did in 2020, arranged by topic. Many were new, some were updated to include the latest information. You may have missed one that could be just what you need!
Lightroom Versions
We looked at the different Lightroom versions and also what happens if you cancel your subscription:
Catalogs
These dealt with different aspects of catalog management, including the series on merging catalogs:
Library functions
The heart of your digital management:
Develop
We had one that related to scanning:
Presets
We covered using presets in all versions of Lightroom:
General
We also had some miscellaneous topics:
Of course, we also had blogs each time Adobe updated Lightroom, and also a Newsletter each month – for the archive of Newsletters, just log onto our website and head for Newsletter archive!
For extensive information on Lightroom Classic, see Adobe Lightroom Classic – The Missing FAQ.
If you have the Photography Plan, then as well as Classic you have access to the Lightroom cloud ecosystem including the mobile apps and web interface. For more information on these apps, see Adobe Lightroom – Edit Like a Pro.
Note: purchase of these books includes the first year's Classic or cloud-based Premium Membership (depending on the book purchased), giving access to download the latest eBook (each time Adobe updates the software), email assistance for the applicable Lightroom version if you hit a problem, and other bonuses.
We also have a special bundle offer for the two books. This includes Premium Membership for the first year as described above for the whole Lightroom family!